Funding academic scholarships for surgical technology students is a great way for your company to show their commitment to the future of the profession. For as little as $500, your company will receive:
A named scholarship for the academic year of the donation.
Your logo and recognition on the Foundation for Surgical Technology website.
Your logo printed next to the scholarship recipient's name in The Surgical Technologist journal and in the AST Student Association newsletter.
Recognition at AST's Surgical Technology Conference.
In addition, your company can identify specific criteria (e.g. interest in orthopedics, person of color, etc.) for the recipient(s) of your scholarship.
Show your support by contacting the Foundation and setting up your scholarship today.
2019-2020 Corporate Sponsor

2018-2019 Corporate Sponsors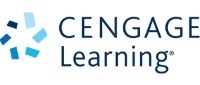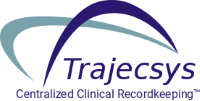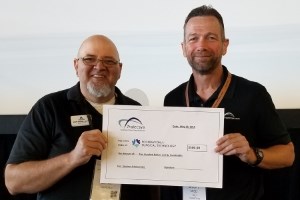 Trajecsys
Foundation Chair Grant Wilson, CST, FAST, receives a check from Trajecsys CEO Brian S Bright for sponsorship of their scholarship.
2017-2018 Corporate Sponsors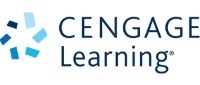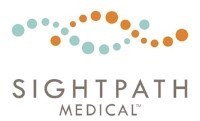 2016-2017 Corporate Sponsors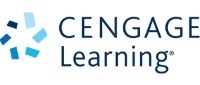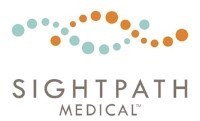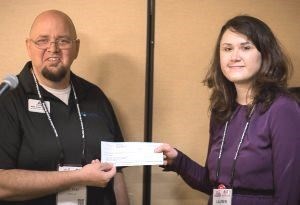 Cengage Learning
Foundation Chair Grant Wilson, CST, FAST, receives a scholarship check from Lauren Whalen, Cengage Learning, for their $1,500 scholarship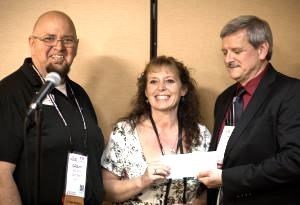 ReSource Surgical
ReSource Surgical's Don Osborne presents a $1,000 check to Chair Grant Wilson and Richelle Spence, CST, instructor at Renton College, for academic scholarships for two Renton surgical technology students.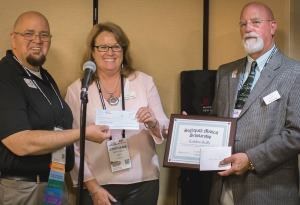 Sightpath Medical
Sightpath Medical Reps Stephanie Mitchell and Paul Long provide a $1,500 scholarship check and framed certificate to Chair Grant Wilson.